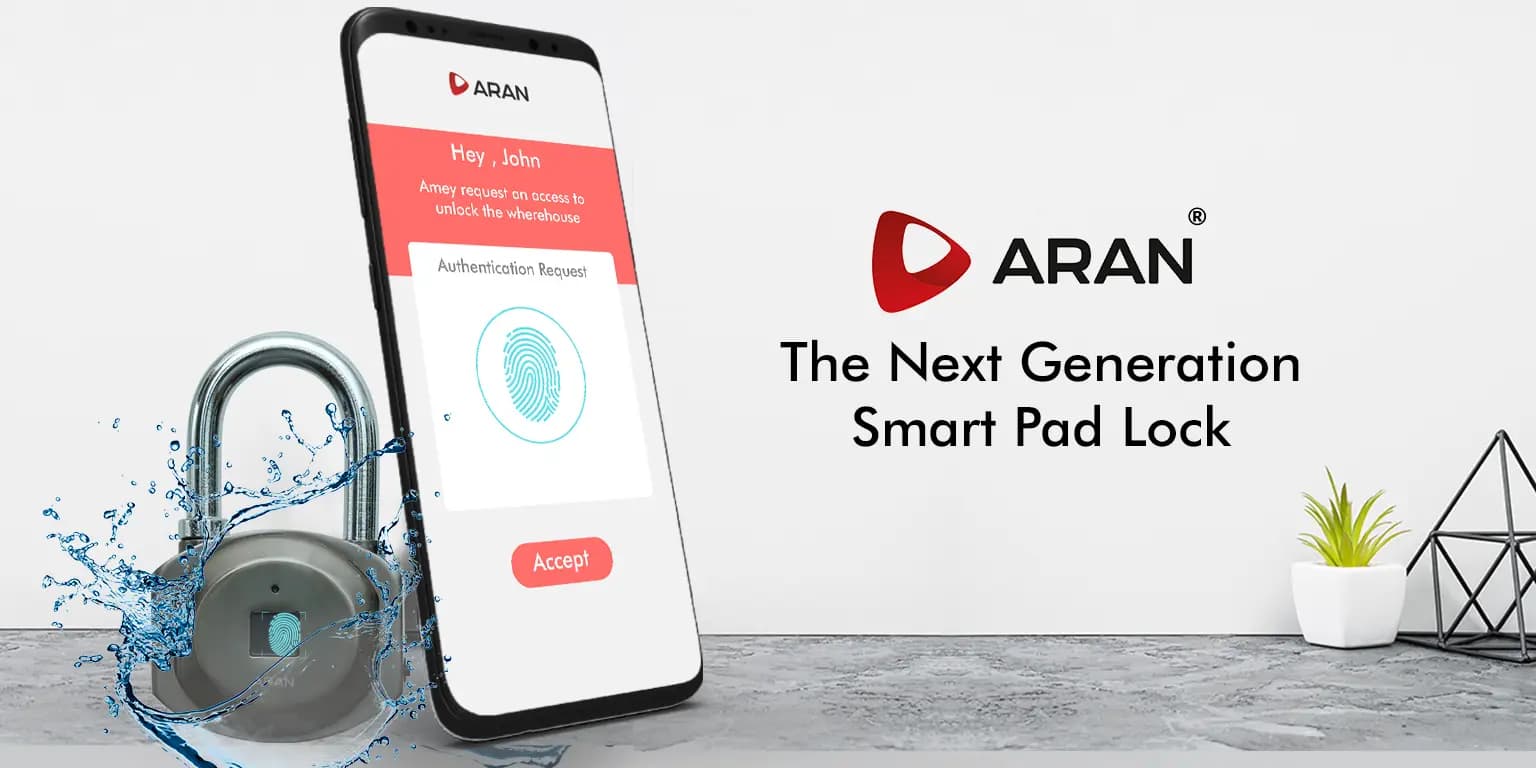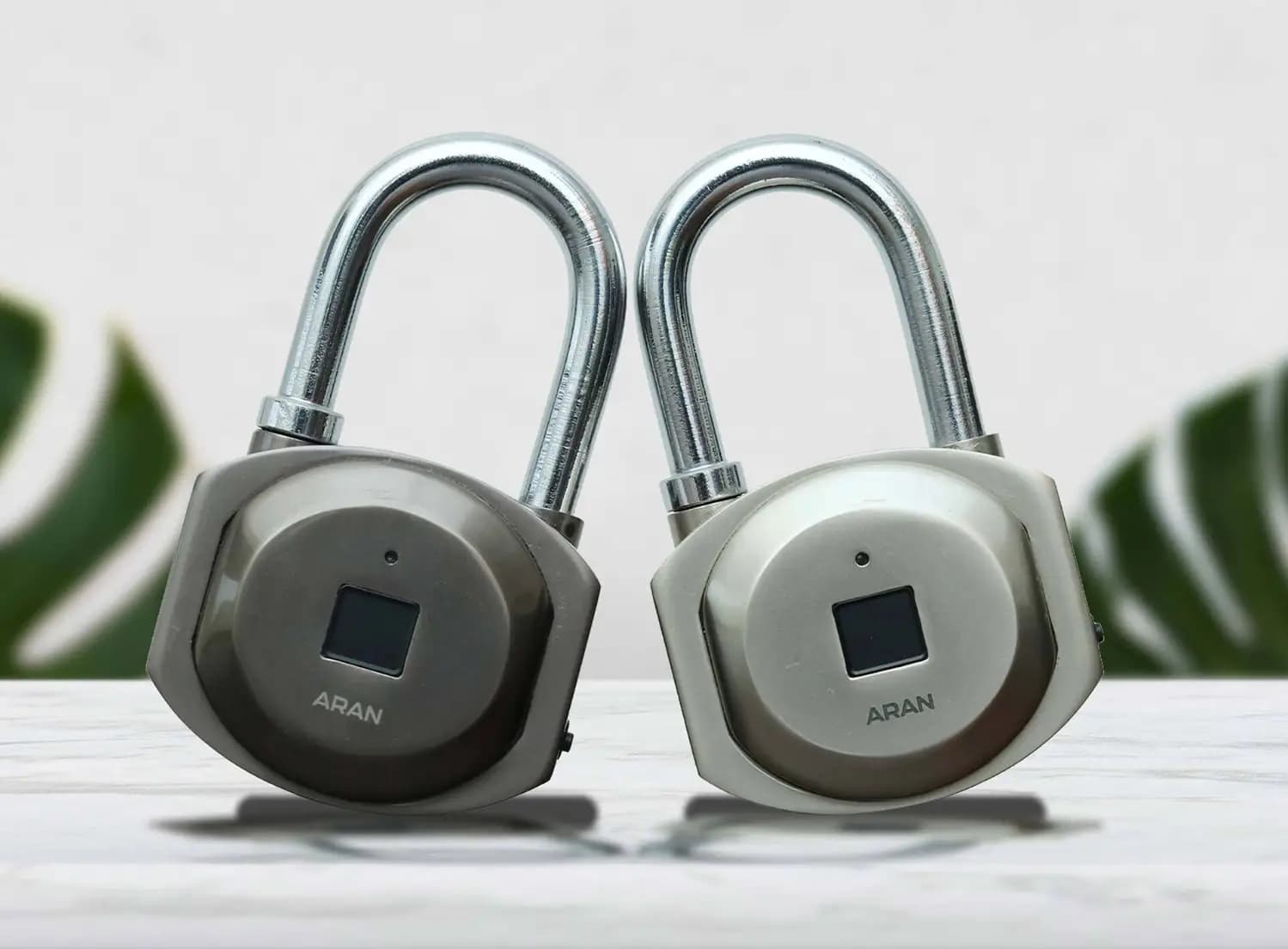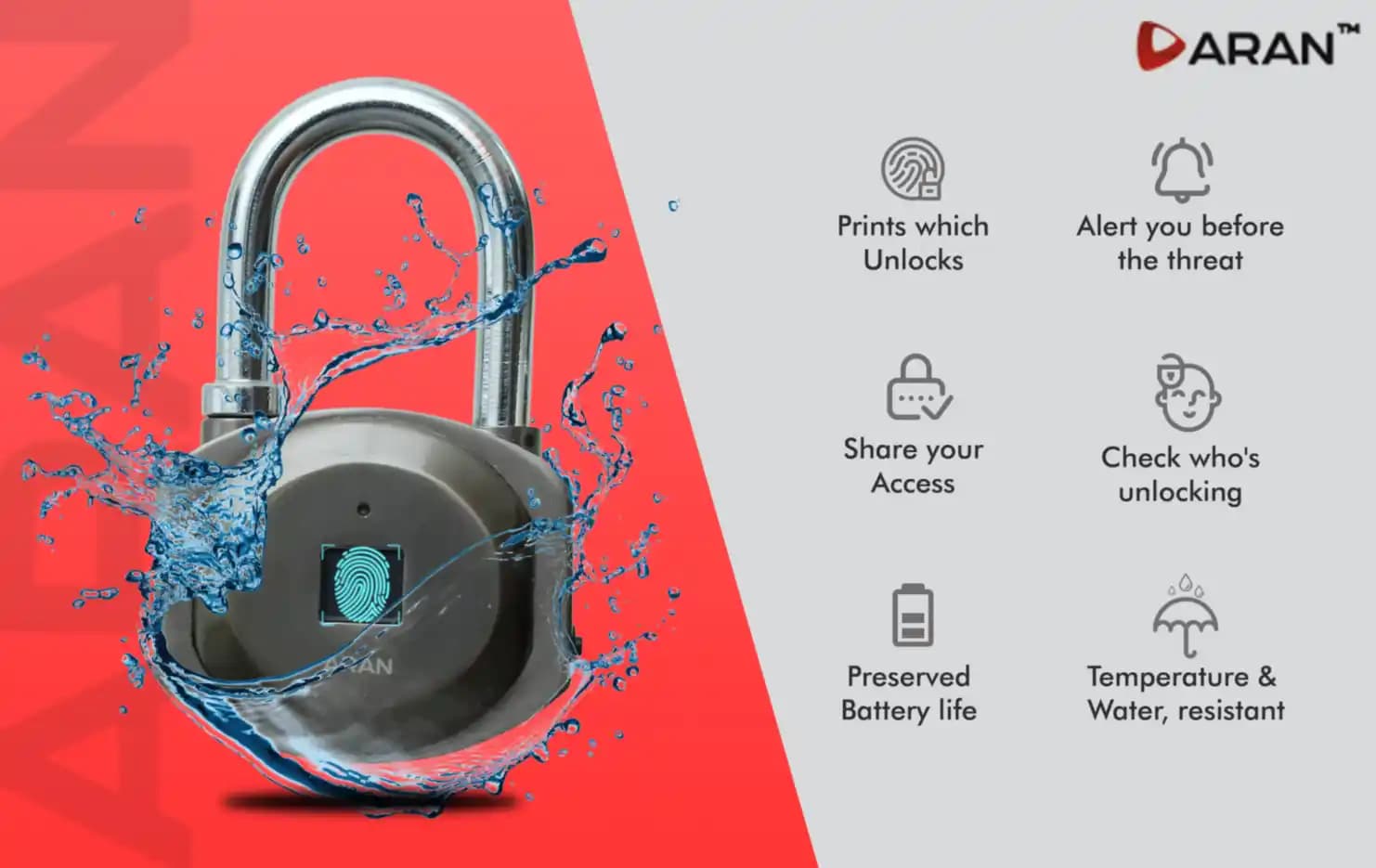 About
ARAN is a research and development firm driven by a passion for innovation and a commitment in finding new solutions to complex problems. We specialize in creating cutting-edge technologies that are carefully designed to meet the evolving needs of our customers and are backed by thorough market research.

At ARAN, we believe that the key to success is a strong focus on innovation. We are always seeking new and creative ways to apply cutting-edge technologies to solve problems and improve people's lives. Whether it's a new software platform that simplifies daily tasks or a hardware solution that helps companies optimize their operations, we strive to push the boundaries of what is possible.

We are committed to delivering high-quality solutions that are reliable, user-friendly, and offer excellent value for money. Our team of talented engineers and researchers work tirelessly to ensure that every product we release meets the highest standards of excellence.

We are excited to be part of the growing research and development industry and are committed to playing a leading role in shaping the future of this exciting field. Thank you for choosing ARAN and we hope that our products will make a positive impact in your life.
VISION
Enabling customers safer and convenient world to live.
MISSION
Continual Innovation for simpler & secured - Security Solutions related products. Make Sure Our users feel free and safer with our technological advancement Redefining the Tradition Security.