Access Management

for your Business


Plus Platform is a revolutionary tool for managing ARAN products in your business

Know More
Plus platform users, get in touch for
special pricing

on ARAN products.
streamline

your workflow

Offers extensive customization options and a high level of control, making it faster and easier than ever before to manage these products. With the Plus Platform, you can streamline your workflow and improve the efficiency of your business.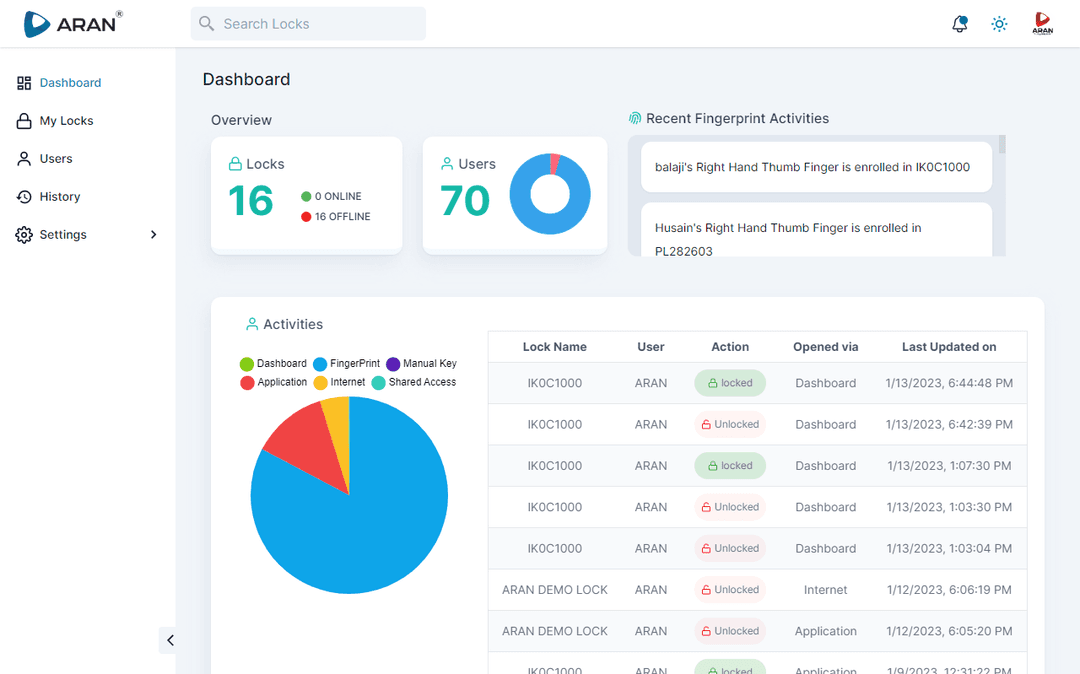 Usage

Analytics
Lock usage analytics refers to the data and insights that can be gathered about how locks are being used within an organization
Realtime Usage Data
Usage Reports
Usage Alerts
Understanding usage patterns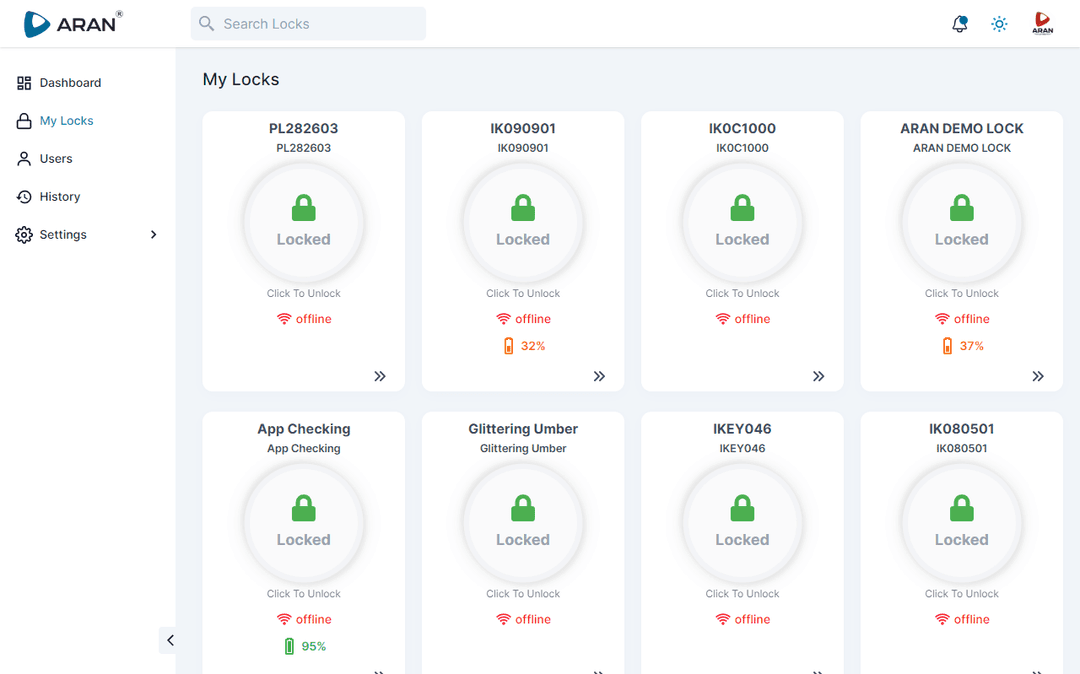 Distributed

Management
Allows locks to be controlled and accessed remotely, without the need for a central hub or controller. This can be especially useful for businesses with multiple locations, as it allows them to manage access to all of their business areas from a single platform.
Centralized Control
Improved accessibility
Improving security
Increased flexibility
Real-time

Notifications
By providing timely alerts, these notifications can help your business improve security and respond more quickly to potential issues.
Unauthorized access
Excessive Usage
Security Incidents
Tampering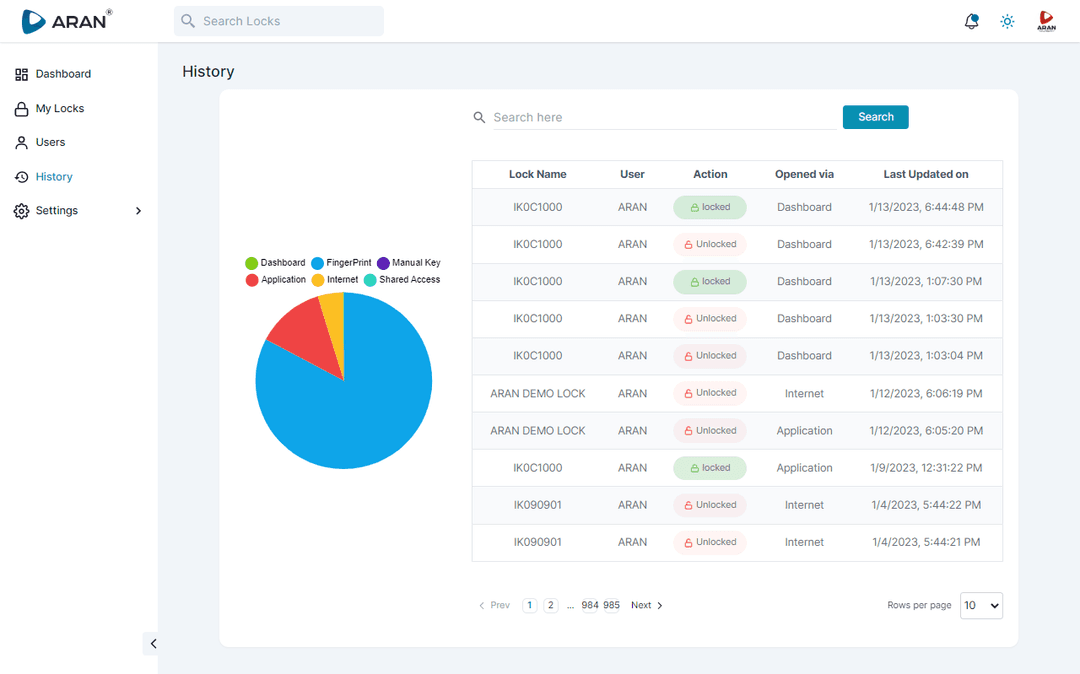 Compatible

with all device
Compatibility with all devices can be particularly useful for organizations that need to support a diverse range of devices, or for individuals who use a variety of different devices in their daily lives.
One platform, All devices
Improved user experience