What We Do
At ARAN, we specialize in bringing ideas to life through cutting-edge technology. Our team of experts is dedicated to providing high-quality product engineering services, as well as IoT, embedded development, and firmware development. We take pride in delivering innovative solutions that exceed our clients' expectations and help them stay ahead in a constantly evolving industry. Let us help you turn your ideas into reality with our expertise and commitment to excellence.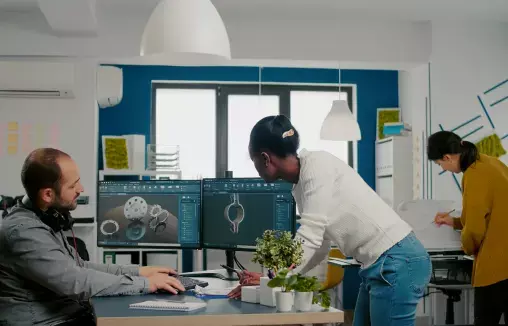 Product Development
Our team of experts specializes in developing innovative products that cater to your specific needs. From product design to prototyping and testing, we have the skills and expertise to bring your vision to life. We work with you closely to ensure that the final product meets your exact requirements.

Internet of Things (IoT)
We offer end-to-end IoT product development services, from concept to deployment. Our team works closely with clients to identify key requirements, develop prototypes, design and build hardware and firmware, and create cloud-based solutions that enable remote monitoring and management.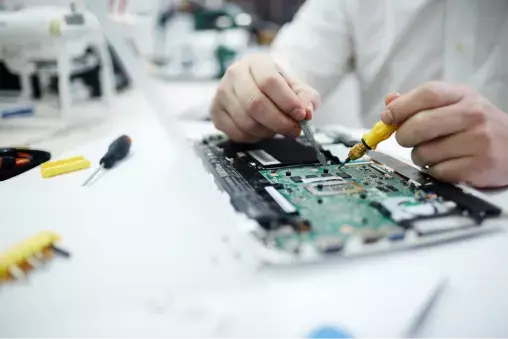 Embedded Development
We specialize in designing and developing customized embedded hardware solutions for a variety of industries, from consumer electronics to industrial automation. Our team of experienced engineers works closely with clients to create products that are tailored to their specific needs, ensuring optimal performance, reliability, and cost-effectiveness.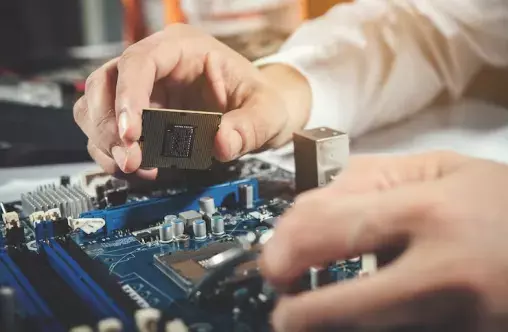 Firmware Development
Our firmware development team is skilled in creating high-quality, efficient firmware that drives the functionality of your embedded devices. We use the latest tools and technologies to ensure that your products are optimized for speed, security, and reliability.
Take the first step,
To make
idea

into

real.

Our experienced team of engineers and researchers is committed to delivering high-quality services that are tailored to meet the unique needs of your business. Whether you need help with hardware design, firmware development, mobile app development, or IoT product development, we are here to help you every step of the way. Contact us today to learn more about how we can help you turn your ideas into successful products.