Careers at
Aran
Work with us
Explore friendly, flexible opportunities and join our mission to make life simpler, more pleasant and more secured.
Loooking for internships?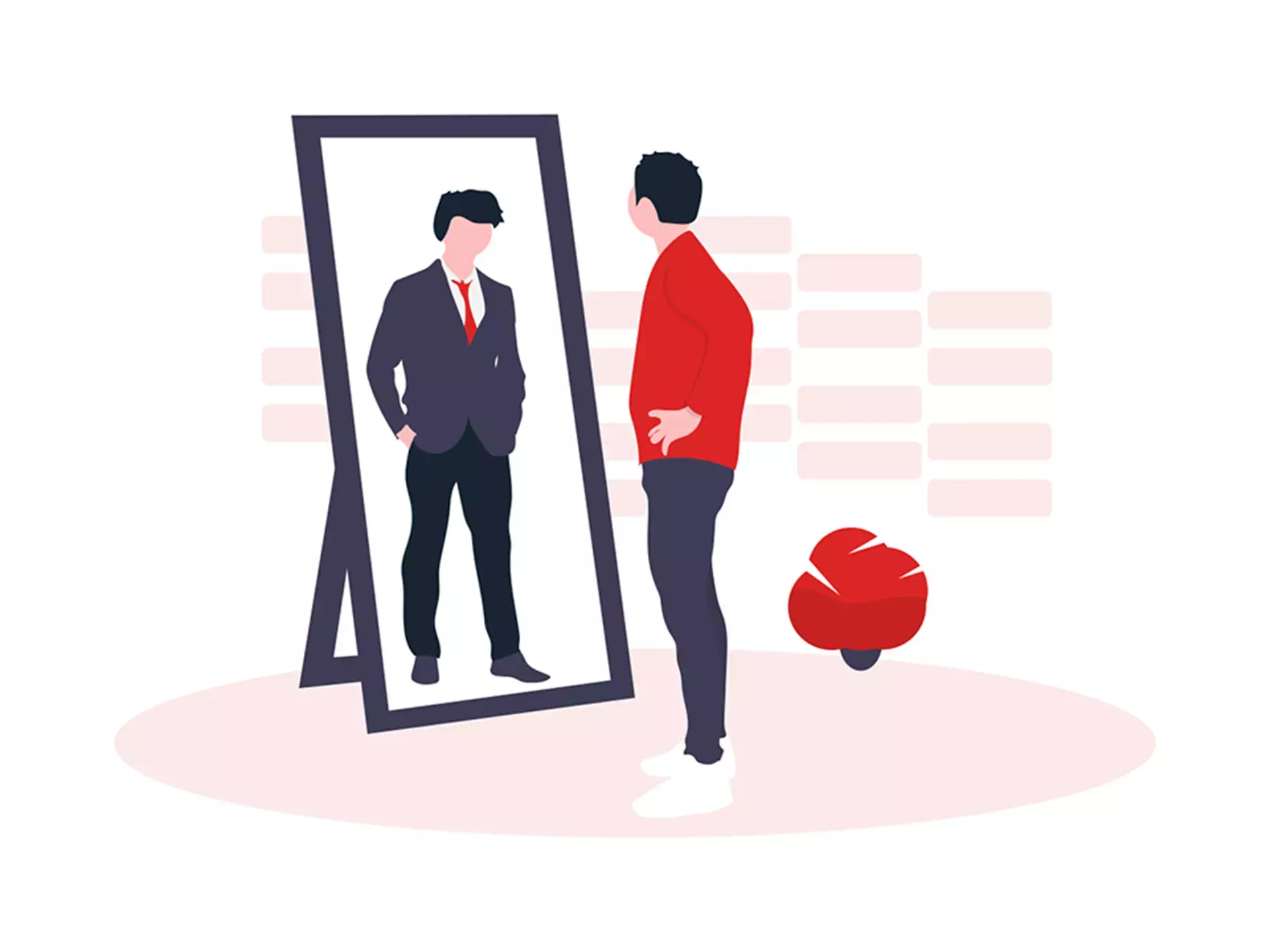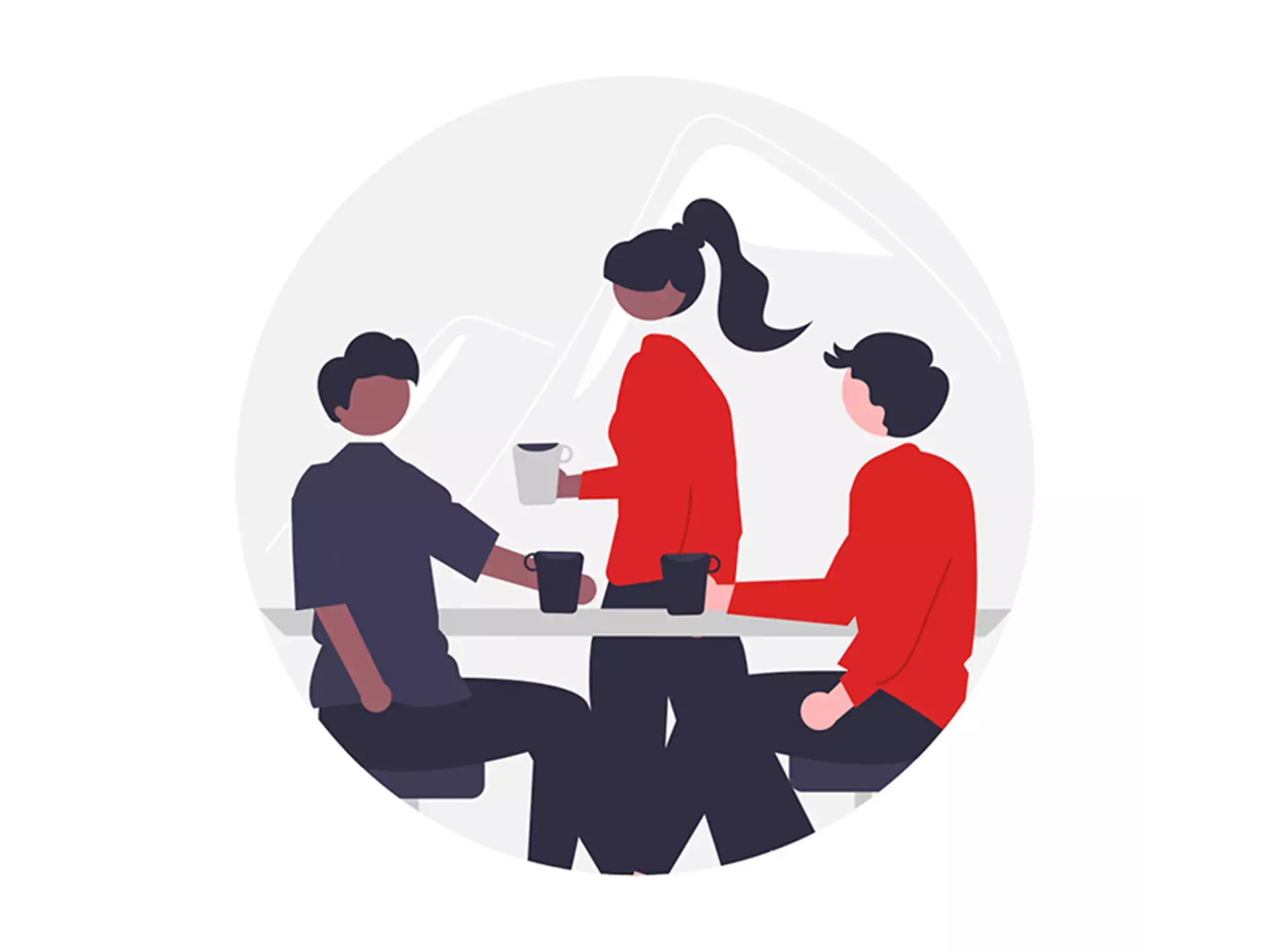 Our core values
These are some of the values that we live by as a company. We work by them, too. We're building a platform and products that we believe in, knowing that there is real value to be gained from helping people to simplify whatever it is that they do and bring more of themselves to their work, wherever they are.
Empathy
Courtesy
Thriving
Craftsmanship
Playfulness
Solidarity
Career opportunities
Explore our open roles for working totally remotely, from the office or somewhere in between.
Job Id
Job Role
Job Type
ARJD001
Backend Developer

Permanent

ARJD002
Frontend Developer

Permanent

ARJD003
Application Developer

Permanent

ARJD004
Python Developer

Permanent

ARJD005
Embeded software

Permanent

ARJD006
Embeded hardware

Permanent

ARJD007
Mechanical Designer

Permanent

ARJD008
Production

Permanent

ARJD009
store maintanence

Permanent

ARJD0010
Digital Marketing

Permanent

ARJD0011
HR & Admin

Permanent

ARJD0012
Backend Developer

Internships

ARJD0013
Frontend Developer

Internships

ARJD0014
Application Developer

Internships

ARJD0015
Python Developer

Internships

ARJD0016
Embeded software

Internships

ARJD0017
Embeded hardware

Internships

ARJD0018
Mechanical Designer

Internships

ARJD0019
Digital Marketing

Internships